About Us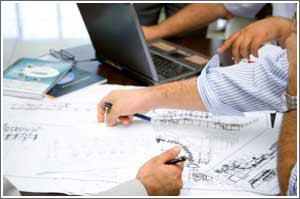 Established in 2004, we are a family business with over 50 years combined experience serving a wide variety of clients that include railroads, hospitals, grocery stores, residential, truck stops, shopping malls, industrial parks, and oil pits.
Safety
We have maintained a clean safety record since being established.
Licensing and Insurance
We hold contractor's license #42323 for the state of Louisiana. Our workman's compensation insurance is through LUBA and our general liability is through America First Insurance.
Services
Consultations in Electrical Design
Commercial, residential, and industrial construction using a wide range of products.
Rates
Please call for a quotation. All major credit cards accepted, including American Express.
Note: We have travel charges for distances greater than 40 miles from our office.